In order to protect and prolong the usefulness of existing antimicrobials, increasing cross-sectoral efforts are needed to rationalize their use and misuse in human and animal health and food production settings.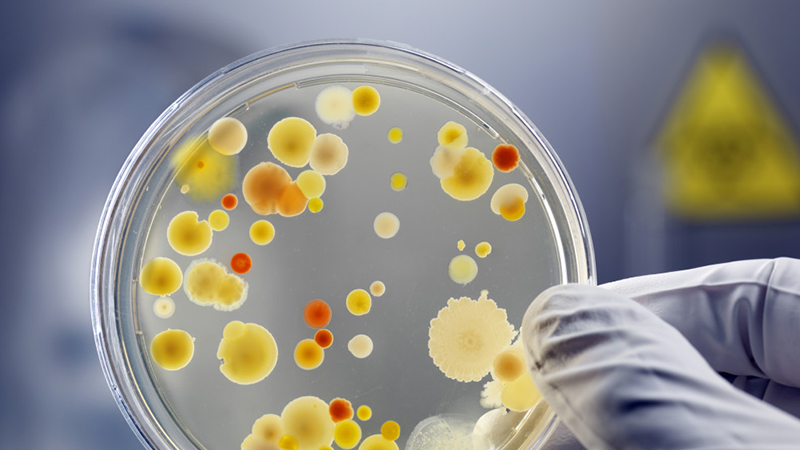 Key measures to achieve this are to improve existing and implement new evidence-based control, prevention, stewardship and intervention strategies to reduce the risk of acquisition, development and transmission of antibiotic-resistant bacteria and infection caused by these pathogens, in hospitalized patients, outpatients, healthy people, animals and the environment.
Despite significant investments in research and increased knowledge about the development, acquisition, occurrence, and transmission pathways of AMR, little of this research has translated into interventions to significantly improve health care by reducing improper antibiotic usage or infections by resistant microbes.
In summary, controlled integrated studies between human population, health care systems, and agricultural settings, multiple sectors are urgently needed to devise the optimal intervention strategies across diverse cultural settings and heterogeneous systems of human health and animal health and food production.
It is expected that through international collaborations that combine complementary and synergistic research strengths, this JPIAMR call will increase the understanding of prevention, control, stewardship and intervention strategies for AMR infections. Proposals are expected to clearly define targets and milestones to deliver relevant outcomes within the funding period.
Call Topics
The call will cover research addressing the following topics:
One Health oriented pilot studies to determine feasibility and protocols for future large scale multi-center and multi-national studies of different prevention or intervention strategies designed to prevent AMR infections in community, health care, agricultural and environmental settings. The One Health approach is encouraged, but not mandatory.
Compared effectiveness and economic evaluation of the implementation of new and/or more cost-effective methods for rapid detection and diagnosis of infections by multi-drug resistant microorganisms (MDR) for the purpose of identification of appropriate therapy, transmission routes or early detection of outbreaks in different settings.
Investigations of efficacy and effectiveness of behavioral intervention strategies, public awareness strategies or other stewardship strategies aiming at reducing the use and misuse of antibiotics and the development and transfer of AMR.
Assessment of new methods to improve and raise hygiene and sanitation standards to reduce infections in health and care settings.
Evaluation of the impact of new ways to standardize and utilize antimicrobial use and transmission data on intervention strategies and prevention of antimicrobial resistance.
Information & application
This call is closed.
Call text Prevention and Intervention Strategies to control AMR infections (pdf 0,5 MB)
Funders
Belgium
The Research Foundation – Flanders (FWO)
Canada
Canadian Institute of Health Research (CIHR)
Czech Republic
Ministry of Education, Youth and Sports (MEYS)
Germany
The Federal Ministry of Education and Research (BMBF)
Deutsches Zentrum für Luft- und Raumfahrt (DLR)
Ireland
Health Research Board (HRB)
Israel
Chief Scientist Office, Ministry of Health (CSO-MOH)
Italy
Ministry of Health (IT-MOH)
Latvia
Valsts izglītības attīstības aģentūra (VIAA)
The Netherlands
Zorgonderzoek Nederland (ZON)
Norway
The Research Council of Norway (RCN)
Poland
Narodowe Centrum Nauki (NCN)
Romania
National Authority for Scientific Research and Innovation (ANCSI)
Spain
Instituto de Salud Carlos III (ISCIII)
Sweden
Swedish Research Council (SRC)
Switzerland
Swiss National Science Foundation (SNSF)
Supported projects
Ten projects were awarded funding within the JPIAMR 5th transnational call: "Prevention and Intervention Strategies to control AMR infections". The total funding amount was 11.5 M€. Click on the project titles in the list below to learn more about each project.