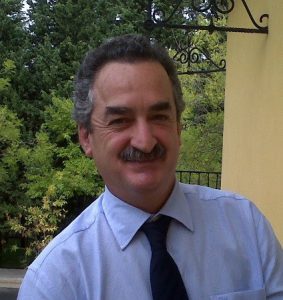 JPIAMR welcome the Independent AMR Review Final report "Tackling Drug-Resistant Infections Globally: Final Report and Recommendations" that highlights the importance to tackle Antimicrobial resistance (AMR) on a global level.
–  As resistant bacteria know no national borders, we need to work at an international scale to tackle antimicrobial resistance, which is exactly what we do in the Joint Programming Initiative on Antimicrobial Resistance. We align national resources to fill knowledge gaps and today, we are 22 member states, enabling collaborative actions in this field, says Dr. Carlos Segovia, Chair of JPIAMR. The work performed by JPIAMR, The Joint Programming Initiative on AMR, is mentioned several times in the report. Our work is based on a Strategic Research Agenda covering the whole range of research fields related to AMR, and supports collaborative action to fill knowledge gaps. By mobilising existing and new resources, our initiative creates a greater critical mass and attracts new researchers into the AMR field.
–  We must carry out more research to better understand how resistance develops and spreads in the environment. Research should contribute to design effective programmes to change the use antibiotics, both in agriculture and in health care systems which are also key areas for improvement. We are therefore welcoming the suggestion from the reviewers to increase the incentives to reduce the antibiotic use in agriculture, but we need research to find new diagnostic tools, actions to prevent resistance transmission, and new antibiotics, says Dr. Carlos Segovia.