The primary aim of the 6th joint call of the Joint Programming Initiative on Antimicrobial Resistance (JPIAMR) is to combine the resources, infrastructures, and research strengths of multiple countries in order to address the identification and validation of new targets, the development of new therapies, and new tools for new treatments (including new antibiotics).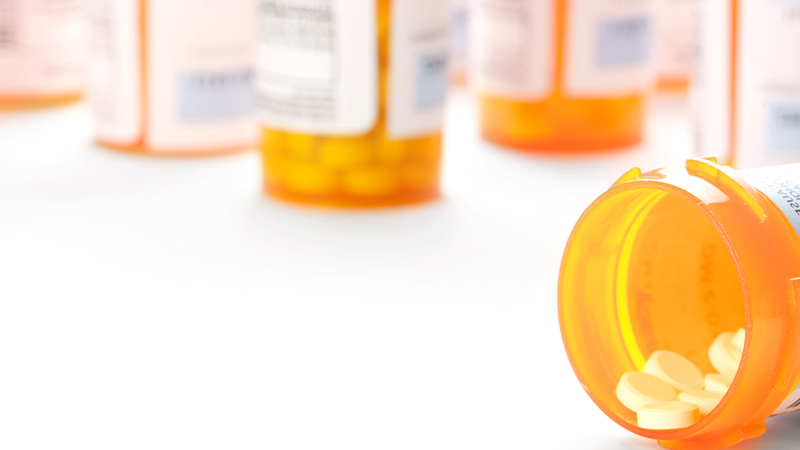 The goal is to foster multinational research collaborations to add value to, and to build upon, the research conducted independently at national level, as well as to work together to develop new and urgently needed therapies.
The call will only cover research tackling the bacterial pathogens and the resistances identified in the Global priority list of antibiotic-resistant bacteria published by the WHO in September 2017 with the addition of multi- and extensively drug resistant Mycobacterium tuberculosis.
It is expected that through international collaborations combining complementary and synergistic research strengths, this JPIAMR call will contribute to the urgent need to curb the burden associated with the most prioritised infections. It is also a topic area suitable to reinforce academic – industry collaborations. The participation of industry is encouraged. The results of the funded projects should have an added value to society as a whole, the public health and finances by closing knowledge gaps and discovering new therapies. Although stand-alone projects are fully eligible, links with other European or international research programs and initiatives in the field will be of added value.
Information & application
This call is closed.
Call text Innovations against antibiotic-resistant bacteria: New targets, compounds and tools (pdf 0,4 MB)
Funders
Belgium
The Research Foundation – Flanders (FWO)
Fund for Scientific Research-FNRS
Czech Republic
Ministry of Education, Youth and Sports
Egypt
Academy of Scientific Research and Technology- Egyptian Ministry of Higher Education and Scientific Research
Canada
Canadian Institute of Health Research (CIHR)
Finland
Academy of Finland
France
French National Research Agency (ANR)
Germany
The Federal Ministry of Education and Research (BMBF)
Ireland
Health Research Board
Israel
Chief Scientist Office, Ministry of Health
Italy
Ministry of Health
Latvia
State Education Development Agency
Norway
The Research Council of Norway (RCN)
Poland
National Science Centre
Romania
Ministry of Research and Innovation
Spain
Ministry of Economy, Industry and Competitiveness – State Research Agency
Instituto de Salud Carlos III
Sweden
Swedish Research Council (SRC)
Switzerland
Swiss National Science Foundation
Supported projects
Ten projects were awarded funding within the JPIAMR 6th transnational call: "Innovations against antibiotic-resistant bacteria: New targets, compounds and tools". The total funding amount was 12,8 M€. Click on the project titles in the list below to learn more about each project.